Confidence-boosting technology
Developed with silicon pads across the foot bed, our socks will help prevent foot slippage during physical activity. The non-slip system will help increase your agility and mobility by keeping your foot locked in at all times.
Unleash your full potential
The highly-evolved Gravity grip socks, add compression and cushioning to help athletes unleash their full potential. They provide comfort, stability, and protection to help you reach your goals.
Get an edge over your rivals
Champions give heed to what can hinder their agility. If you want to win the game, you need your shoes, socks and feet to work like a dream team. Gravity Grip Socks will help your feet and shoes unite for unmatched grip and endurance.
Get an edge over your rivals
The Gravity grip socks help your feet grip to your footwear eliminating slippage. Improve your traction by getting an edge over your rivals.
Elite athletes wear grip socks to achieve their maximum performance getting an edge over their rivals.

World-class soccer players like Karim El Ahmadi and Achraf Hakimi wear Gravity grip socks at high-level competitions such as Champions Leagues and World Cups.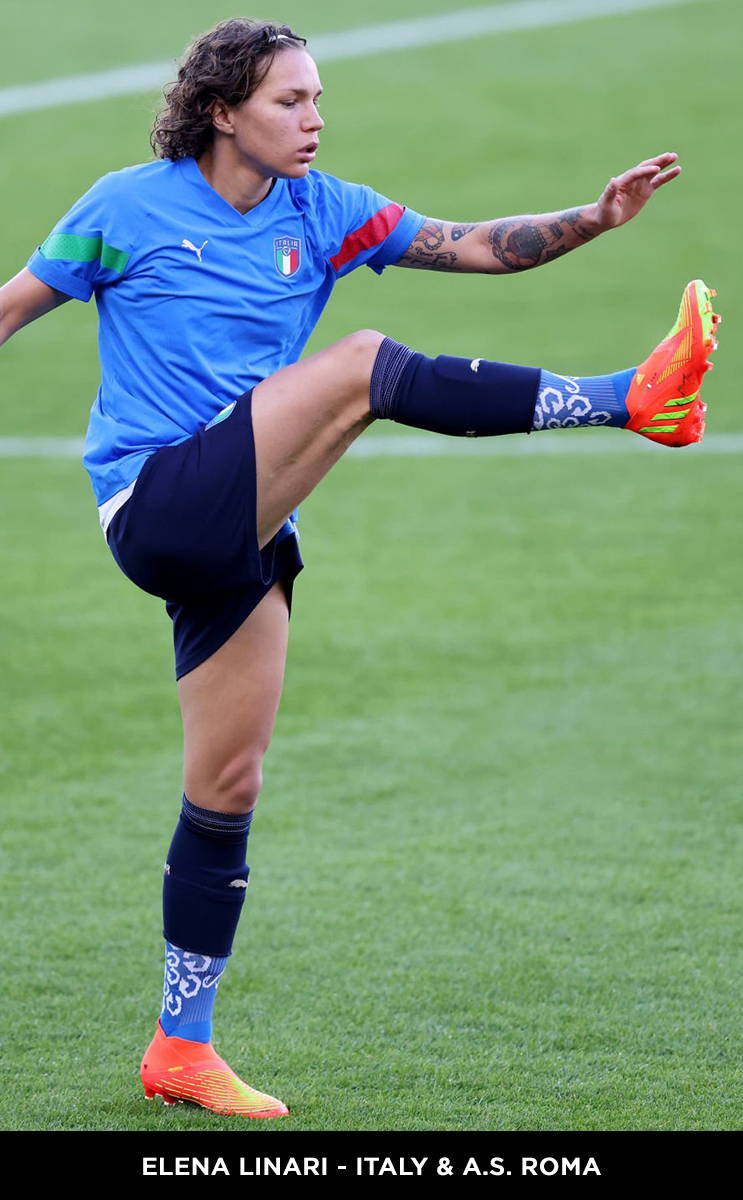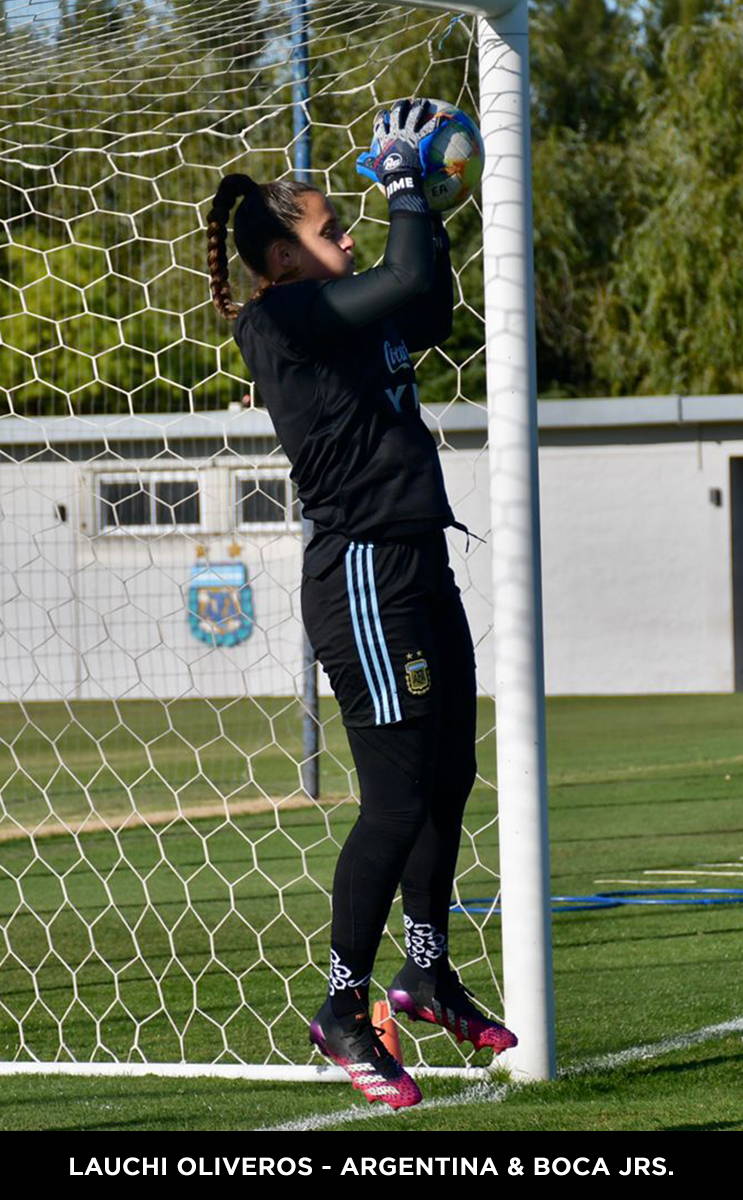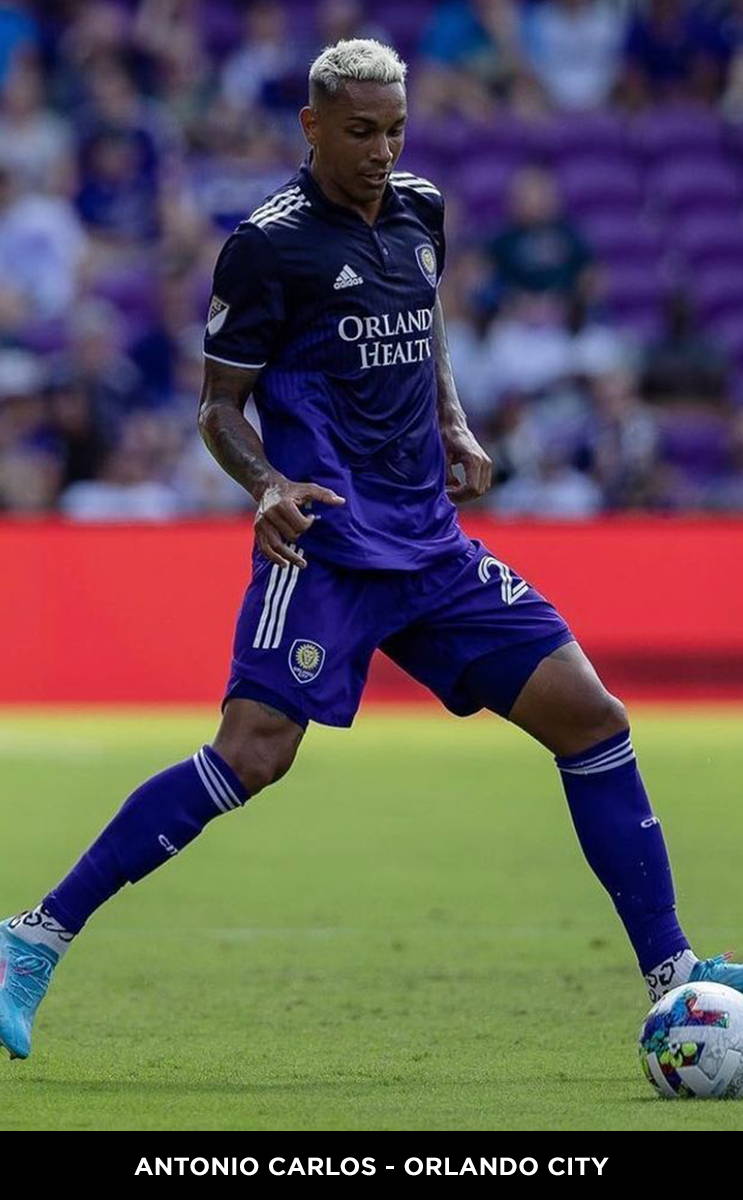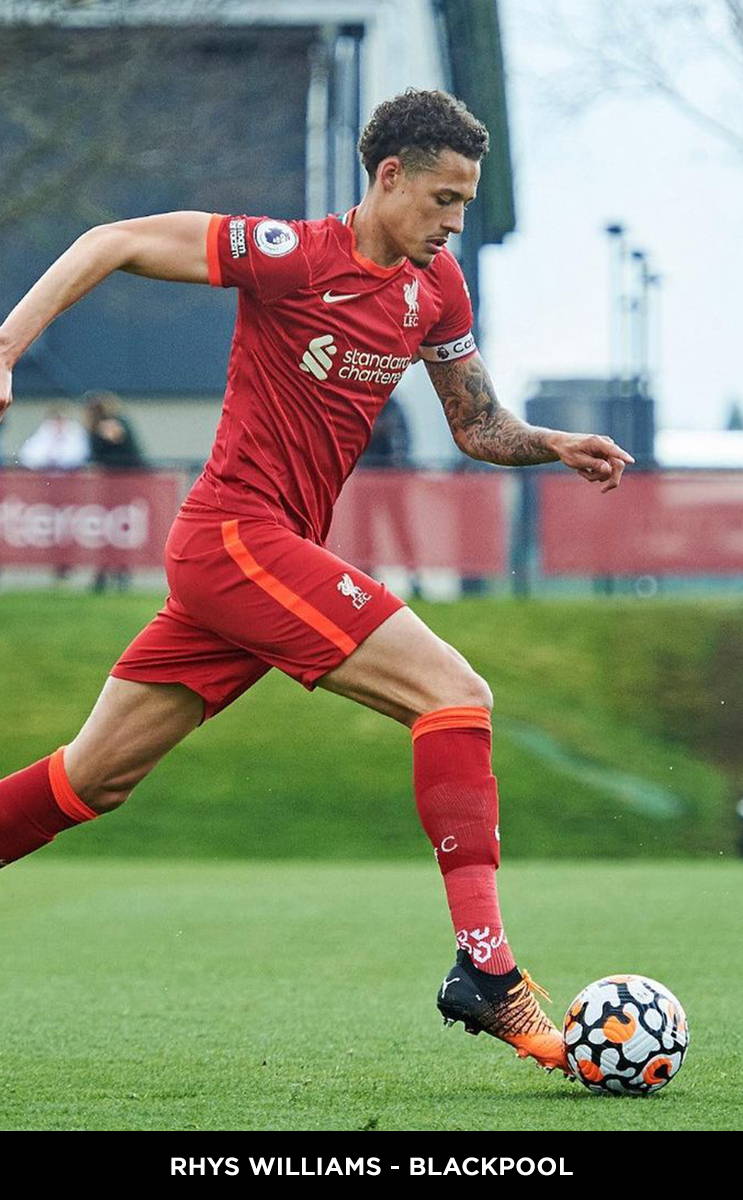 Subscribe to get special offers, free giveaways,
and once-in-a-lifetime deals.